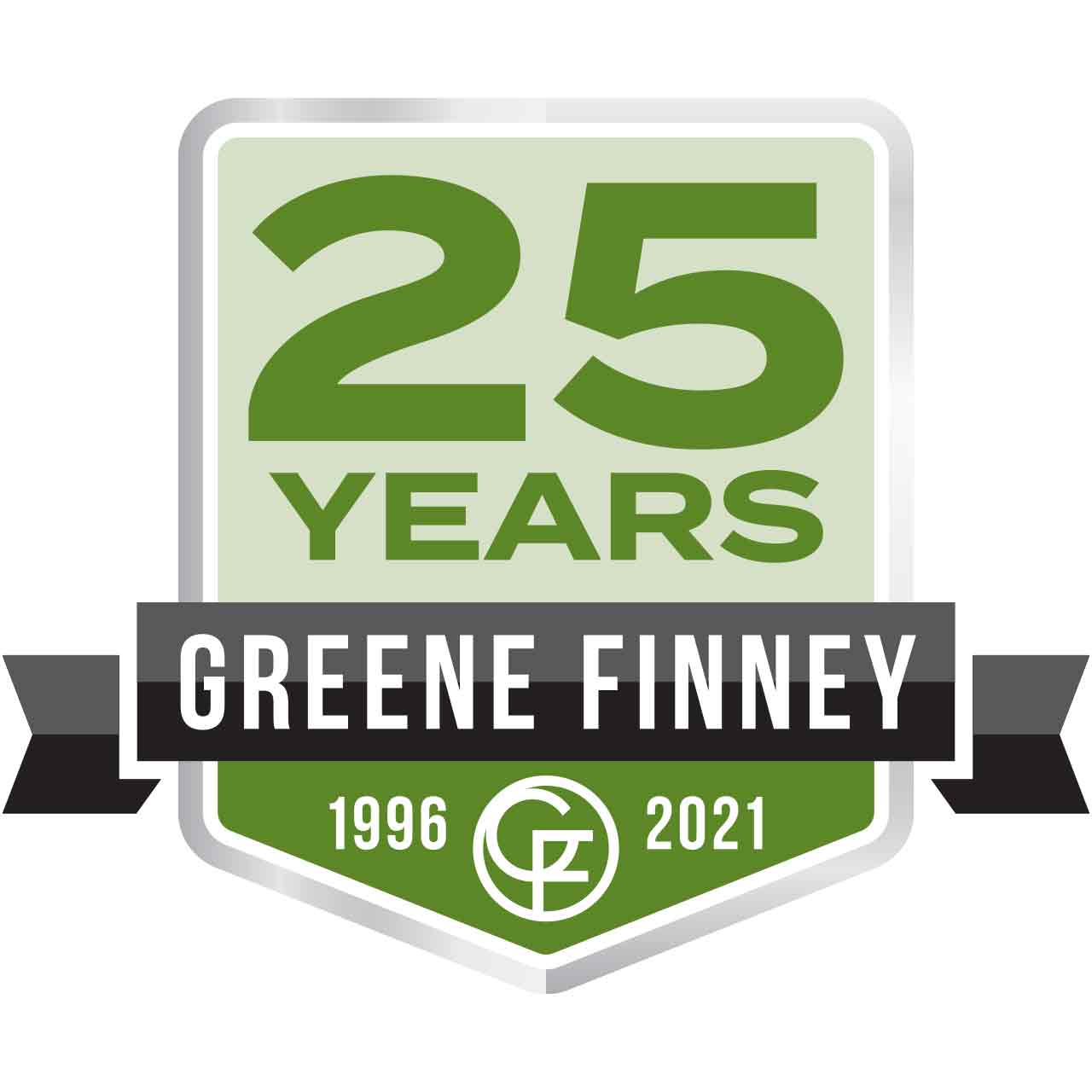 Our team
Greene Finney, LLP has been providing full-service accounting, tax, and consulting solutions to the Greenville community and surrounding areas for more than 25 years. Founded in 1996, our firm was established to help small businesses, government entities, and non-profit clients find success.
We have built our reputation on providing a unique blend of financial savvy, progressive solutions, and exceptional service. With more than 40 years of experience with the Big 4 CPA firms, we combine big-firm expertise with the close, personal attention that only a small firm can offer.
As part of our commitment to client service, we are dedicated to adopting leading technologies to offer convenient solutions that meet the needs of today's busy client. Our advanced, web-based platform provides you with a personal, secure portal where we deliver documents electronically and share information with you in real-time. And while this technology is available to serve you, it will never replace the close, personal attention that is the core of our business.
Licensed Staff
Unlicensed Staff